Solutions for Business Program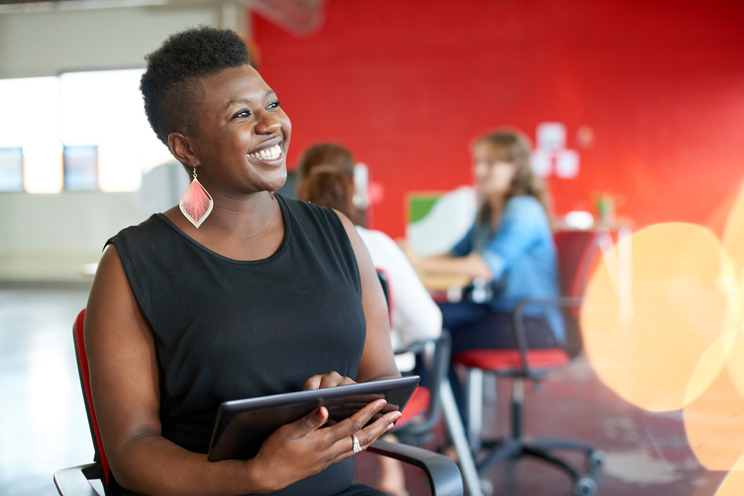 Is your business using energy efficiently? We can help find ways to use energy smarter that can have a positive impact on your bottom line. Plus, our Trade Allies have the program training and knowledge to help you understand how to use energy wisely and become more sustainable.
Multifamily Energy Efficiency Program (MEEP)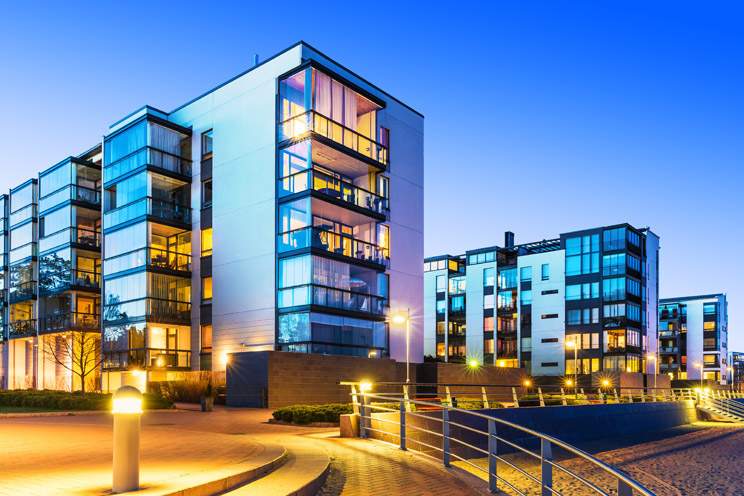 Let us help you make your community more energy efficient. Lower energy bills mean more satisfied residents and a stronger bottom line. Our trained MEEP Energy Advisors and Trade Allies will work with you to identify ways to save energy in residences as well as in such common areas as parking lots, reception areas, pools and workout rooms.
Your maintenance staff can install the products or Trade Allies can also oversee installation of new equipment and the submission of any rebate applications, making your participation simple, easy and quick.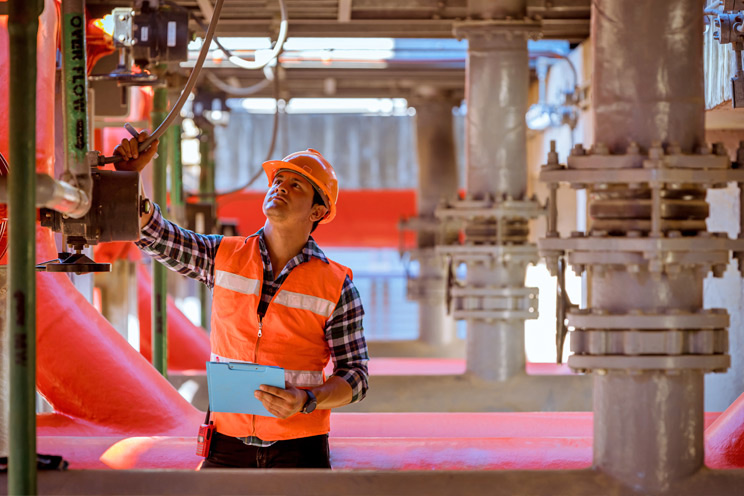 Partner With a Trade Ally
Trade Allies have the tools to help business customers, such as schools, manufacturers, multifamily communities or government agencies understand how to use energy wisely and become more sustainable. Work with a qualified Trade Ally to see if your business qualifies for a rebate to improve efficiency.
Find a Trade Ally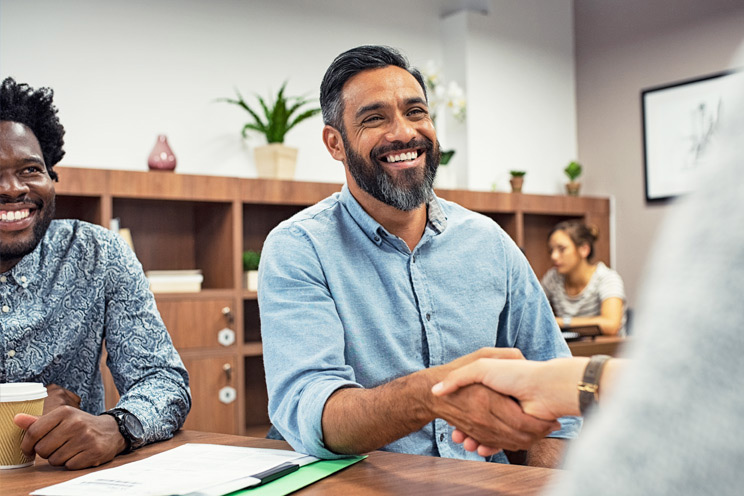 We're Here to Help
We'll connect you to the answers you are looking for, just tell us how we can help. Our convenient self-service options, live chat and customer care representatives are here to help you find what you need.